ENJOY THE MALDIVES TO THE FULLEST
PARADISE & ADVENTURE
100% CUSTOMIZED EXPERIENCES
All kinds of activities. Our travel agency arranges accommodation and transfers
WE LOVE THE MALDIVES AND WHAT WE DO
We accompany you on your trip, from the planning to the farewell
RASDHOO HAS EVERYTHING YOU ARE LOOKING FOR
A small island that offers everything. Top 1 of Maldives for snorkeling & diving
AFFORDABLE PRICE, NO SURPRISES
The Maldives are much more than what's in the brochures, and much cheaper
THE PLACE WHERE EVERYONE FINDS WHAT THEY ARE LOOKING FOR
Find all the relaxing and adventure activities in the Maldives: snorkeling and scuba diving, jet skiing, kayaking, sandbanking, etc.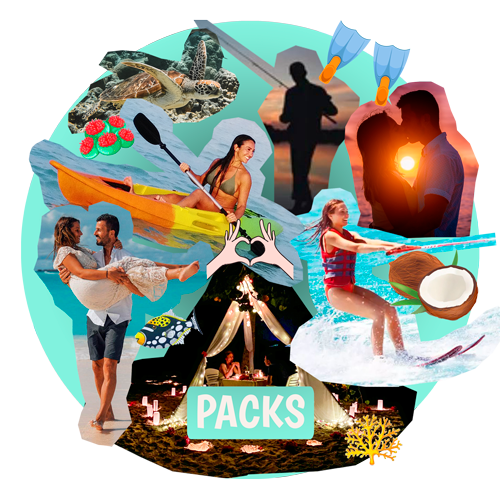 Because not everyone wants the same, we offer you different packages: romantic, scuba diving, adventure, etc.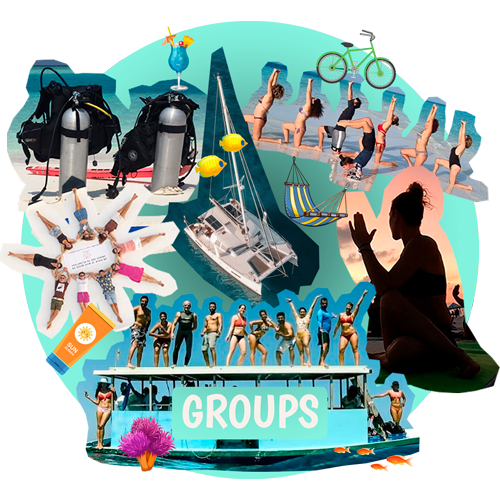 We enjoy more the experiences when we share them. And also cheaper! Take a look of the upcoming dates.
RASDHOO, A LOCAL PARADISE IN THE MALDIVES
Enjoy the Maldives to the fullest, beyond what the brochures advertise.
Travel affordably. Relax as being in a resort at Maldivian prices.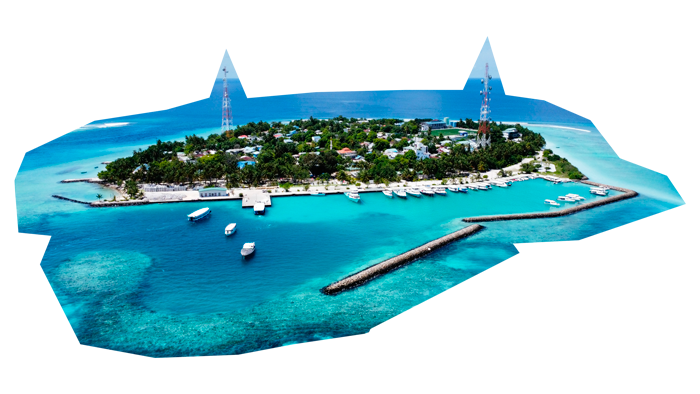 The most authentic Maldivian island, it still retains its pure essence. It's not as exploited as the other local islands, but it offers everything you need:
Experiencia Maldivas the travel agency that organizes and manages the largest range of activities, packages and tour groups in Rasdhoo.
SCUBA & SNORKEL
Top of Maldives
SAND BANK
Top of Maldives
BIKINI BEACH
HOUSE REEF
No boat needed
LOCAL CULTURE
Markets, post office, high school, etc.
HEALTH CENTRE
And hyperbaric chamber
ATM/ BANKO
PUBLIC FERRY
60km from Malé
The best hotel on the island: Shallow Lagoon Rasdhoo
We operate the best hotel on the island according to travelers to Rasdhoo. Number 1 on TripAdvisor.
Experience luxury at the best price.
We arrange your accommodation.
The biggest and best range of activities on the island.
Experience sustainability
We stand for sustainable tourism that respects the environment and nature.
We strive every day to reduce our ecological footprint.
We collaborate with sustainability projects, recycled materials and the use of clean energy.
Would you help us?