THE MALDIVES: PEACE AND ADRENALINE
WHAT TO DO IN RASDHOO? ALL THE ACTIVITIES
All kinds of experiences for all kinds of people. At Experiencia Maldivas we offer the best range of activities on the island. We collaborate with the best hotel in Rasdhoo: Shallow Lagoon Rasdhoo.
As we are not all the same, we 100% customize the activities and your trip. Tell us what are your interests and we will organize it for you! Write to us here.
ENJOY THE BEST SNORKELING AND SCUBA DIVING IN THE MALDIVES
RASDHOO IS FAMOUS FOR ITS SEA LIFE AND SEABED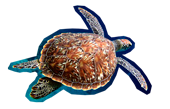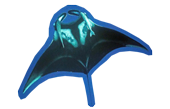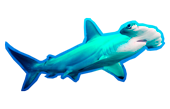 SCUBA DIVING IN RASDHOO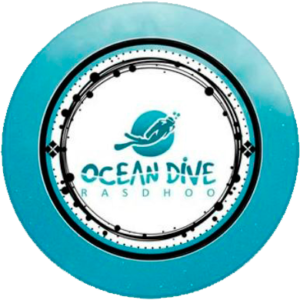 We organize snorkeling tours but also try dives, diving courses and dives or fun dives with our diving center:
The Maldives is one of the best destinations in the world for snorkeling and diving, and within the archipelago, the Rasdhoo Atoll is at the top for the number of marine species that frequent its untouched reefs: manta rays, whale sharks, more than 8 different species of sharks, sea turtles, etc.