THE BEST CHOICE FOR YOUR TRIP TO THE MALDIVES
RELAX, ADVENTURE AND LOCAL CULTURE
We have created the following all-inclusive packages (activities, accommodation and food) according to what our clients demand the most, so that you can make the most of your holiday in the Maldives, according to your interests and tastes. But if they don't fit perfectly with what you are looking for, we will create a tailor-made package for you. So don't hesitate to contact us here and we will create your ideal trip.
VACATION PACKS IN RASDHOO
SCUBA DIVING 8D/7N
Glu glu glu glu! Rasdhoo is one of the most popular diving islands in the Maldives. With this package you'll get to know the fish by their  name… nickname!
Price: from 885€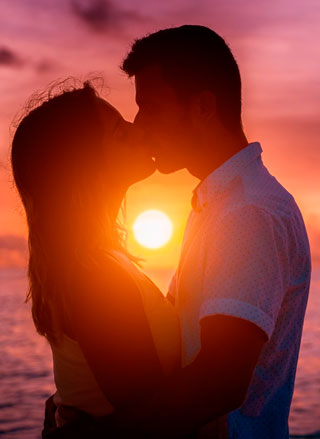 ROMANTIC 8D/7N
Mwah mwah mmm mwah! Love is beautiful, but even more in the paradise, the Maldives. We take care of everything so you just have love each other.
Price: 995€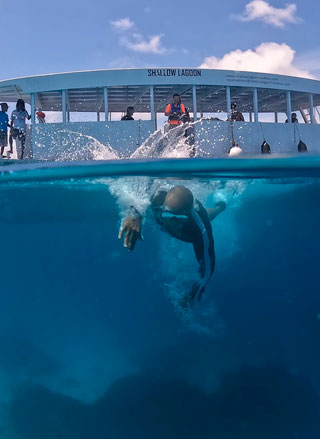 ACTIVITIES 8D/7N
¡Yiiiiiiihaaaaa! If you want adventure a as well as paradise, this is the package for you. We combine different experiences so you can forget about boredom.
Price: from 1225€
HONEYMOON  8D/7N
¡Ta ta ta chan! Congratulations! After all these stressing months planning the wedding you deserve a little break. We take care of everything so that you don't have to think about anything but each other.
Price: 1400€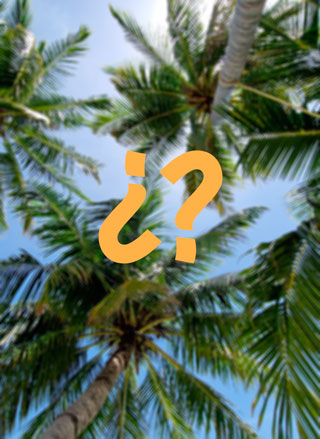 TAILOR-MADE
If you are looking for an even more customized option, we can create it for you. Tell us what you are interested in and we will set it up. Write to us here.
Price: on request
GROUPS
If you want to join one of the groups we have available. Take a look, sure you´d like more than one.